About The Seller
Member Since
May 16, 2023
Avg. Response Time
1 Hour
Last Delivery
5 months ago
Greetings! We are an agency dedicated to crafting outstanding Shopify stores. With my expertise in e-commerce and a passion for helping businesses succeed, I'm thrilled to be your go-to professional for creating high-quality Shopify stores.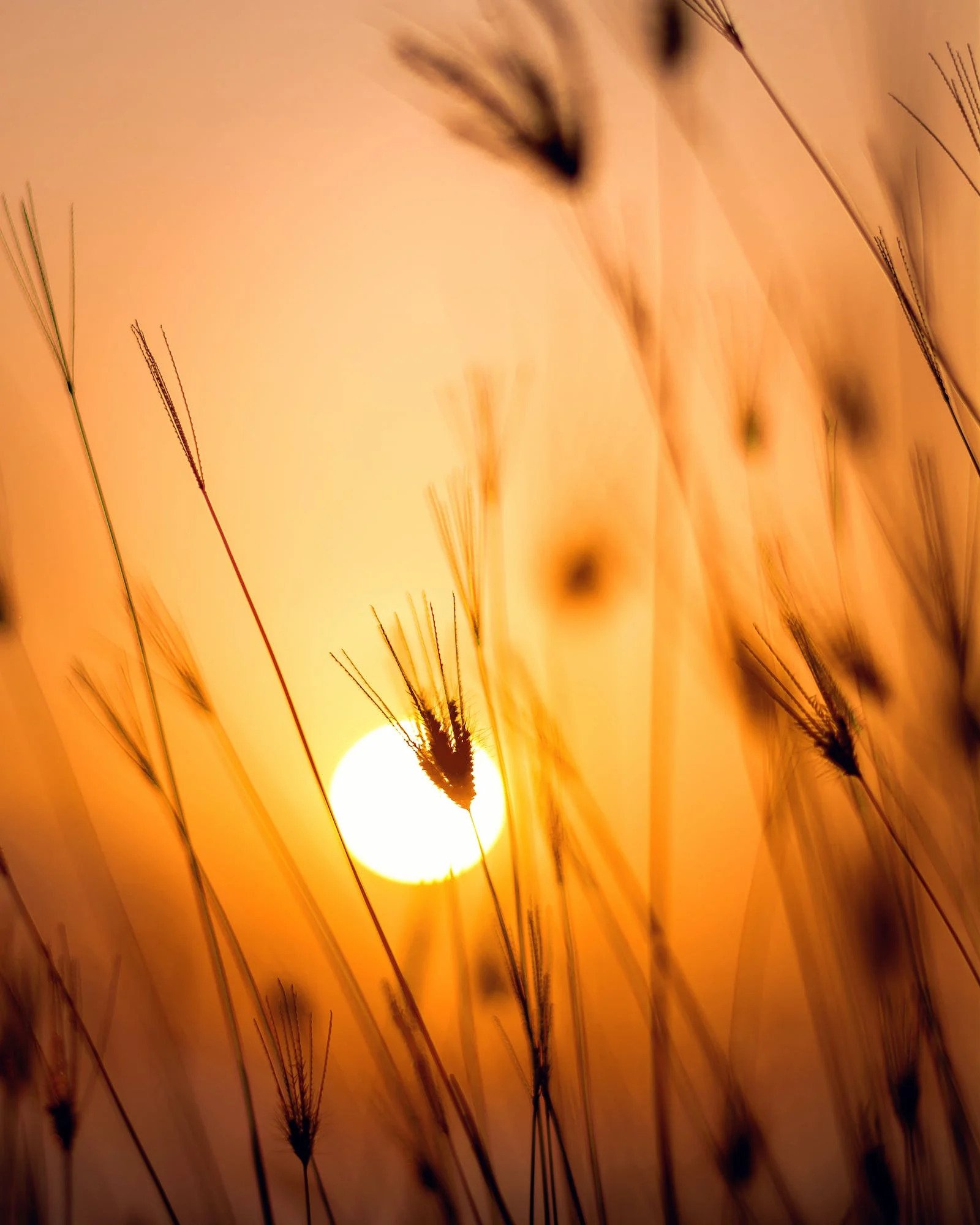 Smooth process from start to finish. Highly impressed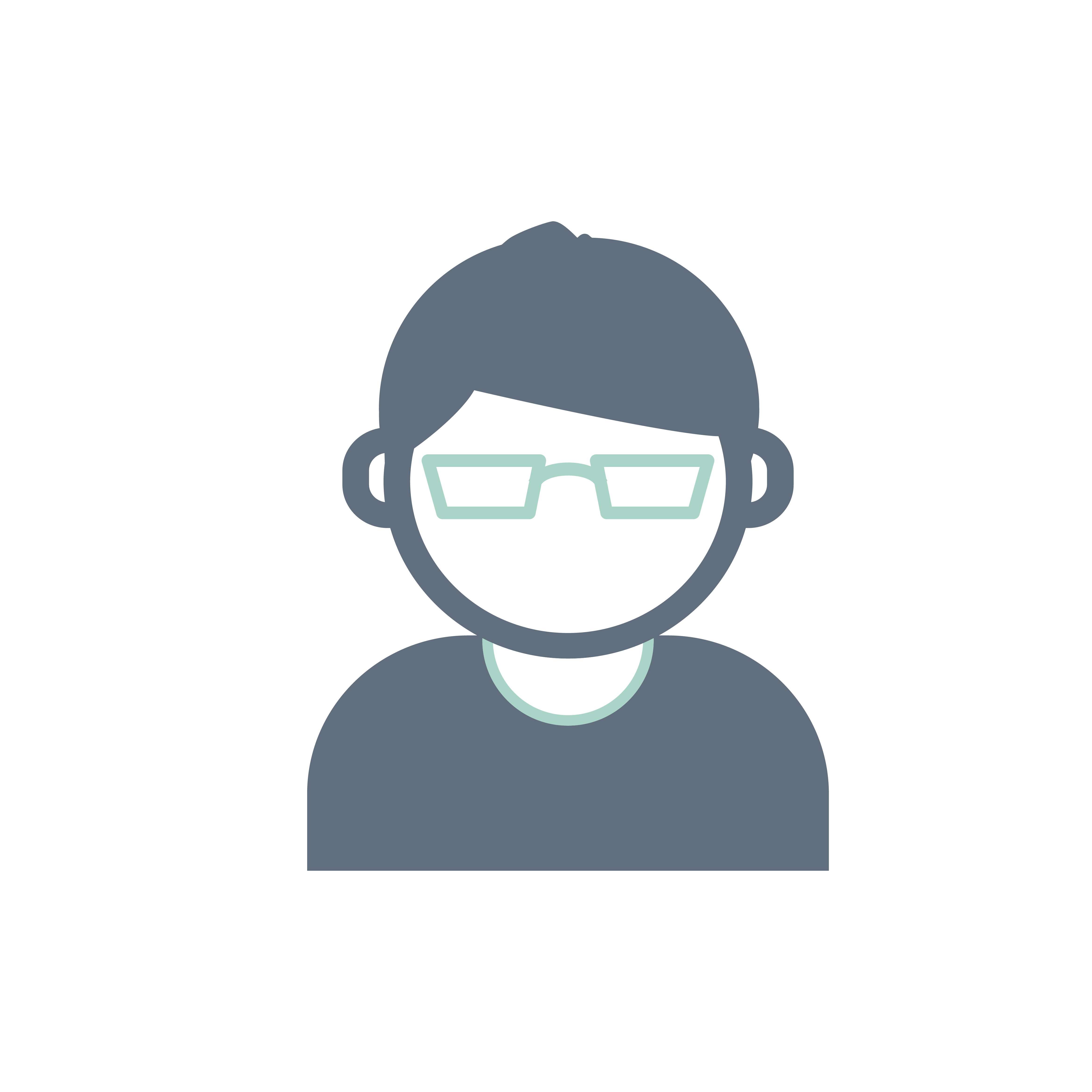 Fantastic job! Elitestores created an outstanding Shopify store for me. Excellent communication, attention to detail, and a seamless process. Highly recommended!