I will setup and manage tiktok ads campaign, tiktok ads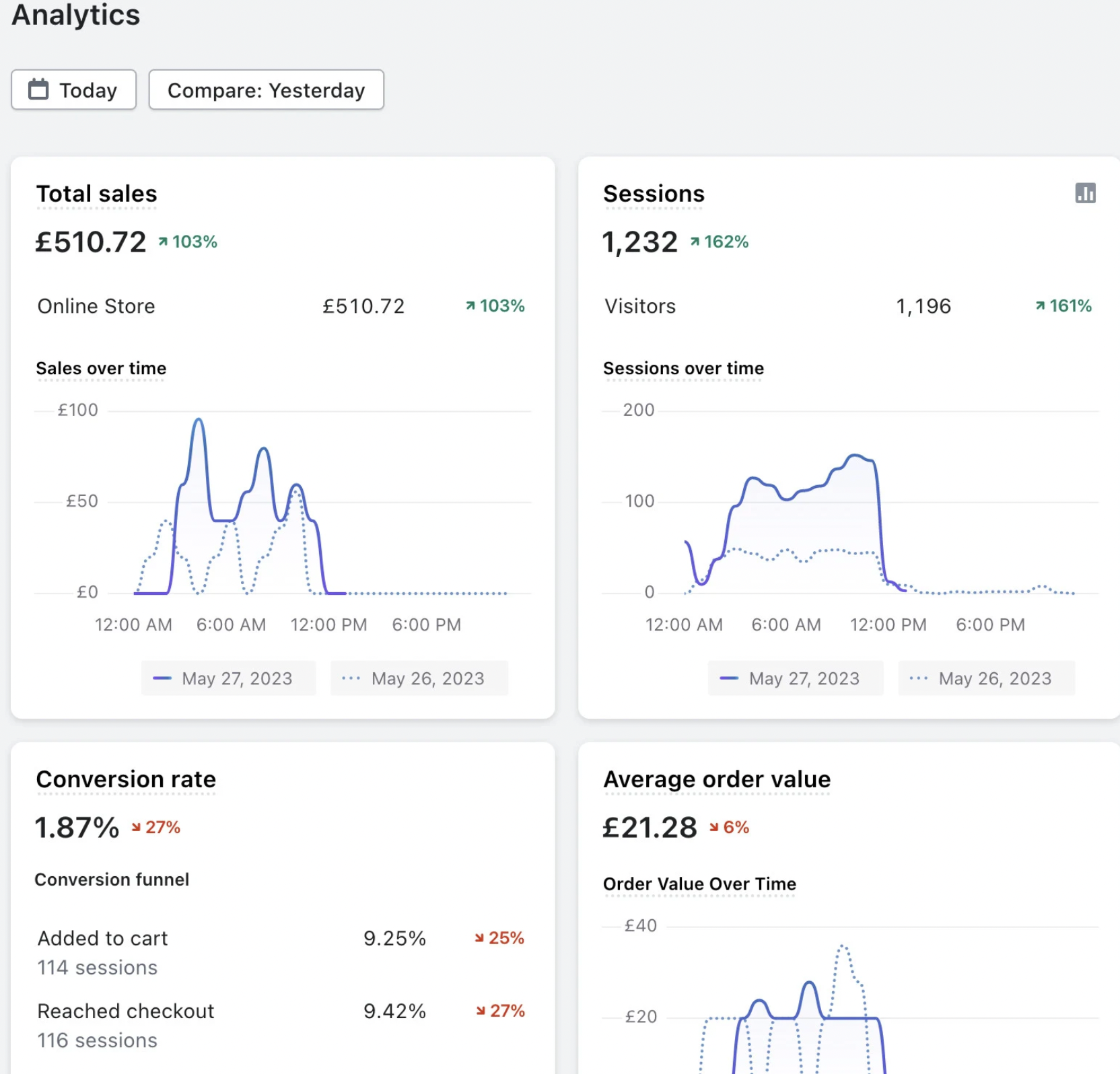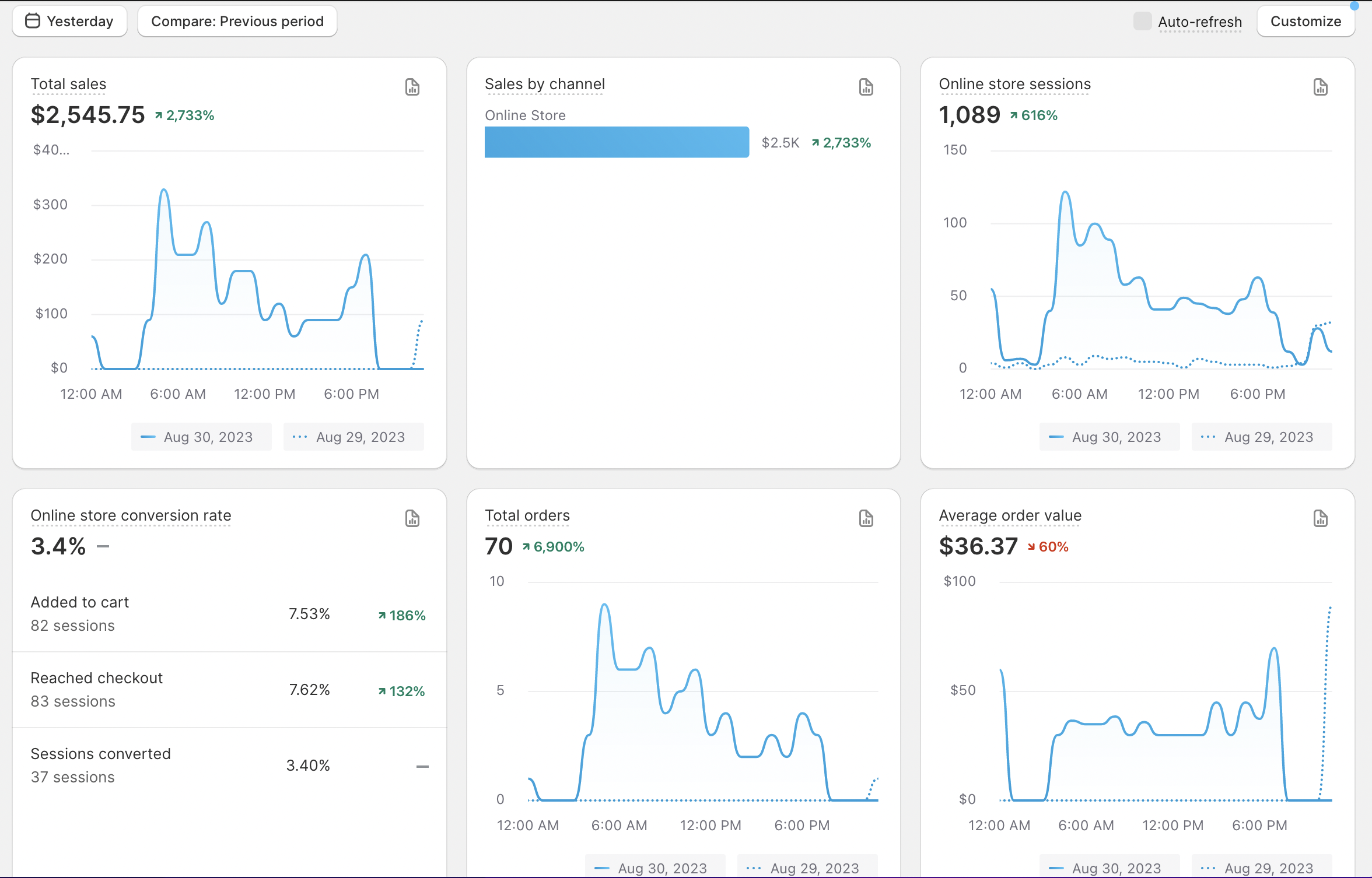 Description
⭐ Active Employed Media Buyer On Tiktok, Snapchat, Meta, Google , I'm here to ensure you get setup properly, from pixel to creatives to media buying. Just place order or message me :) I will respond fast with any questions even if you're unsure to order, thanks.⭐
With lower CPMs then Facebook, more average view time then Youtube daily, and millions of new customers, Tiktok is Prime for growing with paid advertising whether your brand is new or established.
Services Provided:
- Pixel Installation - Don't fret, Can install pixel properly and fire events on the pixel as needed.
-Get consulting not just ads published, hire someone that actually takes note of what's happening and makes suggestions.
-Experienced on Tiktok, Attentive to things like ad impressions needing more budget and other nuances of the Ad Auction and Platform.
-Ecommerce, Dropshipping, CPA, Services, Lead Gen, All welcome.
-Daily Management and Optimization of your Tik Tok Ads campaigns.
-Aim for Lowest CPM, Lowest CPA, and Highest Conversion Rate
Reviews
0 reviews for this Seller
0
About The Seller
Member Since
Nov 02, 2023
Avg. Response Time
1 Hour
media buyer on tiktok for ecommerce
Compare Packages
Packages

US$100.00

Pixel Setup/ Audit

Will give you quick consulting and feedback on viab

US$200.00

Run Your Ads

TikTok Ads Setup+1 Campaign, Manage for 5 Full Days

US$400.00

Run Ads Longer

TikTok Ads Create And Setup +2 Campaign run 10 Days

Delivery Time

5 Days

10 Days

15 Days

Total
Popular Professional
Services
List of Best
Freelancers at Pushi